Five Points Festival: JCORP DESIGNS EXCLUSIVE KCBC BEER LABEL!
We are so excited to reveal our exclusive beer can designed by our 2018 live paint battle… our Brewser champion… JCORP!!
The Sofu-Baby Sour, a delicious mango, passion fruit sour brewed by KCBC, will go on sale at 11 am on Saturday, June 1st!
Last years exclusive can, with art by UK artist Czee13, sold out in 20 mins! So make sure you get this year can quick, you snooze you lose!
The Good Men Project: Pop-culture Street Artist, JCORP™ to Design Exclusive Beer Can for Five Points Fest!
For this year's array of craft brews, JCORP's artwork will adorn the outside of a Strawberry Guava Sour, produced by Brooklyn's own Kings County Brewers Collective (better known as KCBC), which will be available during the event, in super limited quantities!
In The Spray Room, Ep. 21 JCorp
July 30, 2018
Justine Wong AKA JCorp has been a part of the Sold Magazine Family from the beginning. One of the female artists highlighted in the 1st Issue of Sold Magazine's print run, JCorp also participated in an Exclusive video where she introduced Boonicorn to the world! Her reveal coincided with a fun wall for ST.ART, and Bytegirl was on hand for the story. Byegirl was also turned into a JCorp character that can be seen on the front page of our website (Click that cute little character for all our info on the latest tour).
Sold Mag: Search for Boonicorn! Drunken One-Horn EXPOSED!!
"SOLD magazine attempted to secure an interview with Boo the Unicorn (Boonicorn) but sadly he refused to speak with us. Telling us he didn't have time to deal with silly press people and that we were quite the bother, he referred us instead to the artist, Jcorp, who is currently managing Boo the Unicorn's debut on the NYC Art Scene. Luckily for us she was happy to comply and give us a little window into her life. But before we get to that, check out this video for a possible Boo sighting and some awesome paint action!!"
Jul 11. 2017
Sold Mag: Five Points Fest was on Point!
"Sharing a booth were the dynamic duo of J-Corp & Miss Zukie. These dope ladies had lots of rad merchandise for sale and it was a pleasure to speak with them! Miss Zukie has done NYCC for several years now, so I wanted to know her thoughts on this convention in relation to others she has done in the past..."
May 28, 2017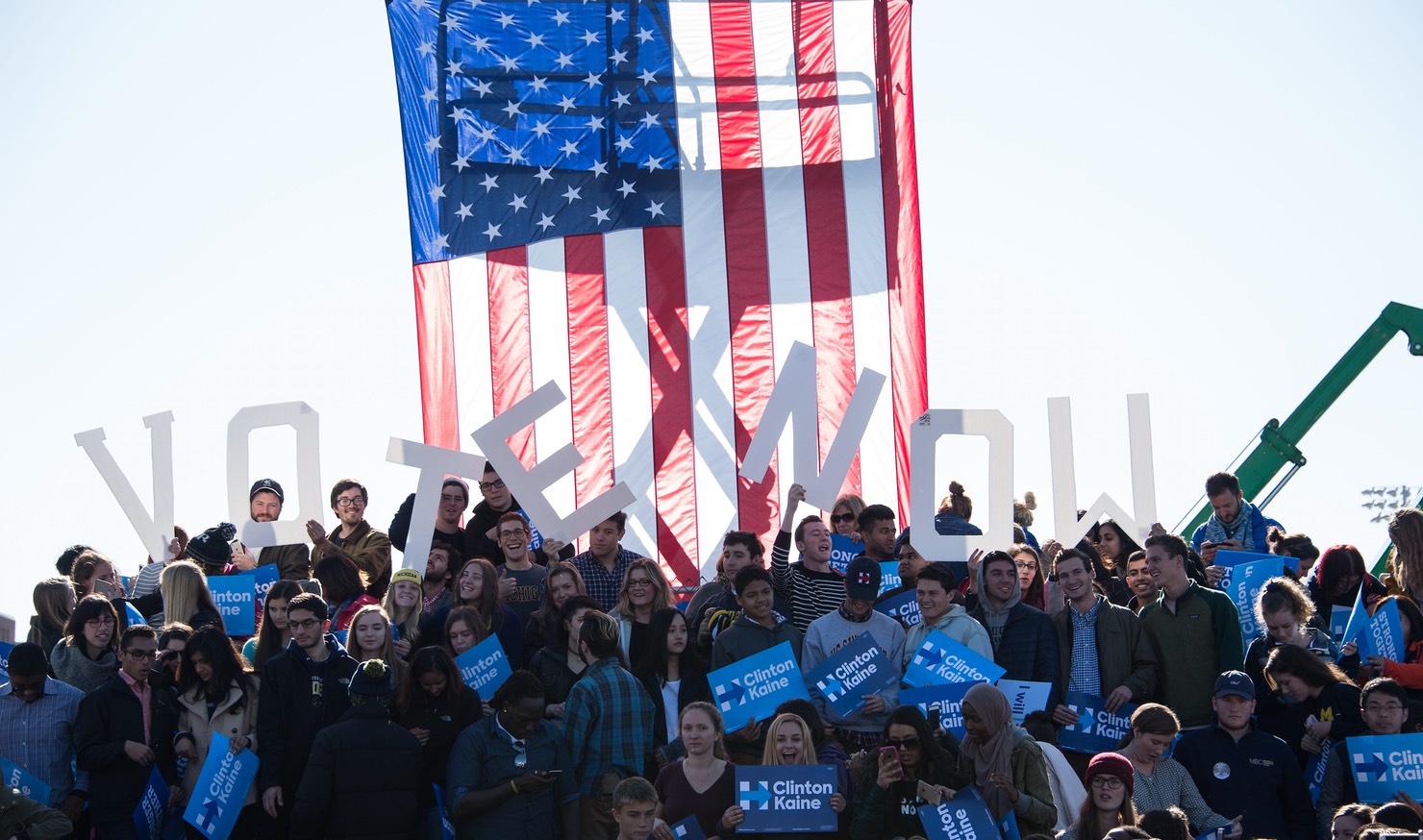 BUSTLE: MTV's "Open Your Eyes" Virtual Reality Art Show Brings To Life Everything That's At Stake In The 2016 Election
"If you think politics are a dry subject matter, MTV's "Open Your Eyes" virtual reality art show might change your mind. Through digital art created through the 3D painting program Tilt Brush, 18 artists have brought the most important political issues of our time to life. The colorful pieces address rape culture, immigration, and other topics relevant to this election in a creative and enthralling way."
NOV 7. 2016
Interview with Huffington Post Politics
"We speak to one of the artists behind 'Open Your Eyes' - a cutting-edge art exhibition that uses virtual reality to explore the biggest issues of the election."
Nov 3. 2016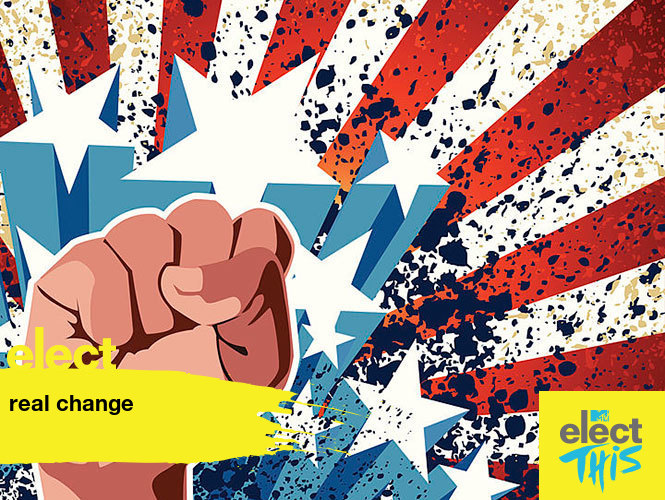 VR FOCUS: Artist JCORP Highlights Rape Culture For MTV's Open Your Eyes Campaign
"In a short piece on the campaign website, JCORP explains why she chose this particular issue: "'Not Your Baby' is an immersive experiential painting that speaks against today's rape culture. Featuring my signature characters posing in the nude in a rainbow theatrical setting, the girls proudly declare that they are 'nobody's baby', even and especially when all eyes are on them!
Secret Walls at L.I.S.A. Project, Presented by Panorama NYC
"The L.I.S.A Project NYC x Panorama NYC x Secret Walls Secret Walls Team Battle: Team L'amour Supreme vs Team Crash"
Aug 27. 2016
Lower Manhattan Art Festival
"The L.I.S.A Project NYC x Sticker Social Club X Modelo USA presents:
The LoMan Art Bazaar!! A one day only Music + Art Fair w/ Live Painting & FREE Beer tastings and Tacos provided by Modelo Especial "
Aug 27. 2016
Hanksy Presents Surplus Candy: (Ep. 6) Opening and Closing Night
"The day of the show LA residents experience the mansion and the next day Hansky reflects on the project while painting over everything."
Jun 26. 2016
ANIMAL NY: SCRATCHING THE SURFACE: JCORP